Read Entertainment Weekly for the whole story about the use of the Heart song Barracuda for the promotion of Sarah Palin! Also on Rolling Stone.com!
Due to a horde of ´fans´ registering yesterday and today to insult the band, the official BBS has closed temporarily.
Reuters is reporting: Despite the Wilson sisters' objections, one of the song's co-writers said he was "thrilled" that the song was used. In an e-mail to Reuters, the band's former guitarist, Roger Fisher, said it was a win-win situation. Heart gets publicity and royalties, while the Republicans benefit from "the ingenious placement of a kick-ass song," Fisher said.
PerezHilton.com says: Stick to Big and Rich and Daddy Yankee for your tunes, Sarah!
Ann Wilson ´Little problems, Little lies´ from Hope & Glory: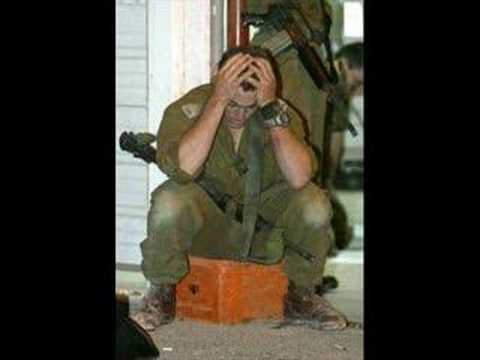 Don´t bother commenting if you don´t respect Ann & Nancy for standing up for what is theirs!