On July 4th, Heart was a guest at the Foo Fighters 20th Anniversary Blowout at RFK Stadium in Washington DC.
You should be able to see a video of "Alone" below this sentence.
And…this would by why Ann Wilson remains my favorite singer. Alone – Heart – July 4, 2015 – LIVE.

Posted by Brett Orashen on Saturday, July 4, 2015
If you don't see the vid: click here to go to Facebook. Thanx to Brett for sharing this awesome moment.
Update:
More vids!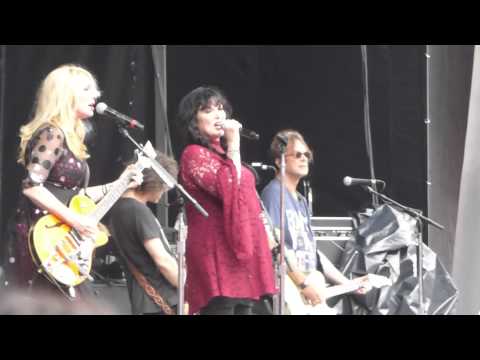 Straight On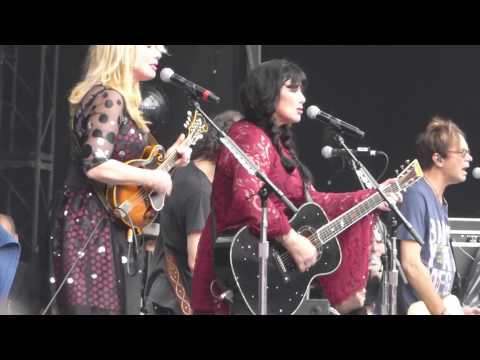 These Dreams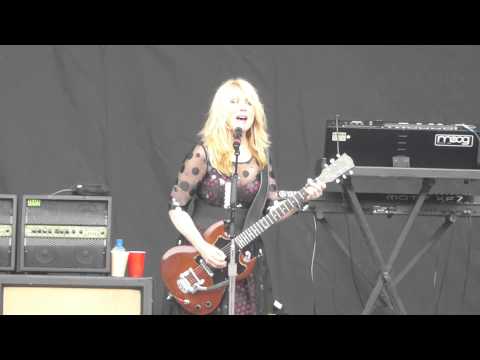 Barracuda!!